No.1 pick traded for 60th pick.
---
Idk that's a huge win for the Cavs
---
He went 10 rounds against a 49-0 world champion boxer. Conor wins for me.
---
Hurricane Harvey hype
---
This is ~5min from my house and a road I take to work. Definitely staying home all week lul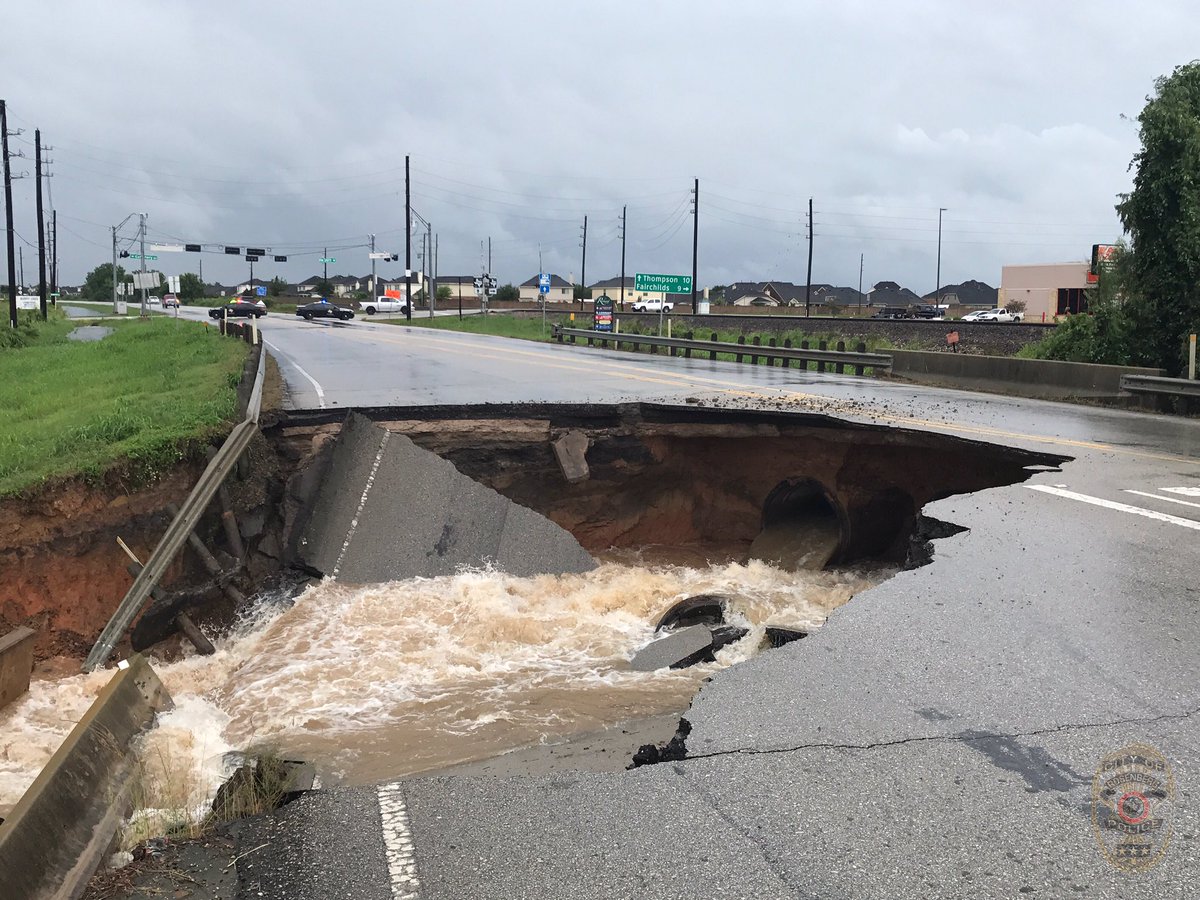 ---
You seem very hyped about the destructive power of nature.
---
Zeus earthquaked
---
---
Site Admin
Posts: 1217
Joined: Fri Aug 10, 2012 12:16 am
@Arrow Conor was getting played with that entire fight. Mayweather recorded how many actual punches until the 6th round? It was like watching a master chess player decide just how hilarious he could make the board state before crushing some new player.
So hip it hurts.
---
---