Casual
Posts: 293
Joined: Sun Apr 27, 2014 12:04 am
I see your locke and offer one...
---
Nice rock. Fuck all this rhyming, I can't take it anymore, you people drive me crazy. Brb I need to cooldown, gonna go for a

---
I accept your walk, and raise one...
---
Rigs, I'll take your long walk off a short pier and raise you a...
---
You're the worse. THAT WAS A FUCKING DOCK.
I see your beer, and raise you a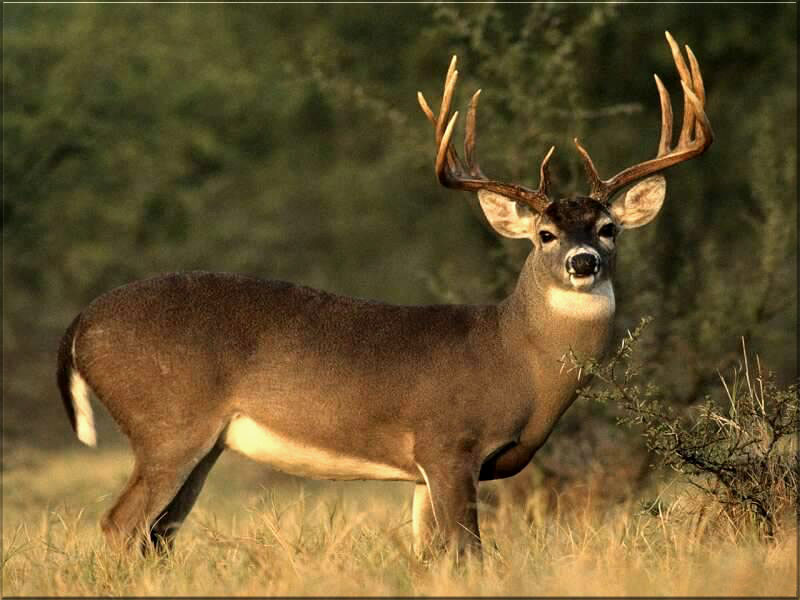 ---
I see your deer and raise you a...
. RIP BAMBI #NEVERFORGET
---
But just to avoid pulling a complete combo-breaker and just leaving it at that, I'm going to take this up to eleven:
I'll adhere to your clear and austere tear and steer you to this...
-Fatbird.exe, the Blue Fatbird of Happiness.

"We depth investigation abnormal account." - 100% legit "Blizzard GM"...scammers aren't even trying anymore.
---
I take your spear, and give it to a warrior named...
---
I notice your keir, and raise you one..
His name not his lifestyle god damn it i didnt think this through nb4tanned
---
Site Admin
Posts: 1217
Joined: Fri Aug 10, 2012 12:16 am
I believe tan posted a picture of a "Bock" which is a type of beer most popular in Germany.
So hip it hurts.
---