Fire dream.
Bolt, why did you log so low that fight?
---
Waddle, Arrow, Pudders and I took a trip to Orgrimmar.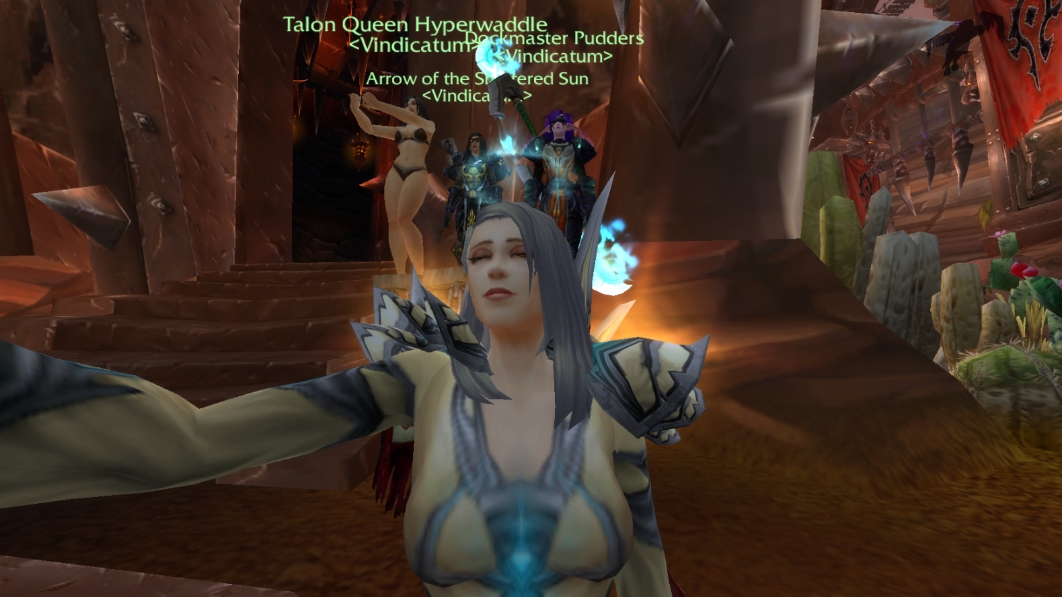 I look so done with their shit.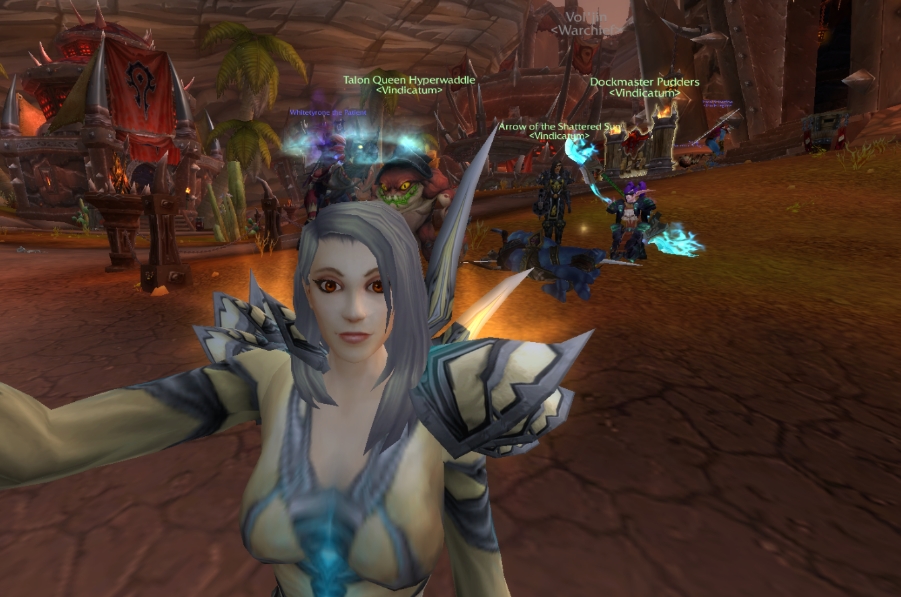 Then we 4 manned Vol'jin and some horde who thought they could stop us. Only took 30 minutes.

---
Kitty time!
---
WE'RE SO CUTE
---